The Build Story
The construction of the Queensferry Crossing between 2011 and 2017 was an incredible feat of civil engineering, undertaken in the challenging climate of the Firth of Forth near Edinburgh. Through exclusive 3D animations, project team interviews, videos and photographs, the Build section explains every element of the job - from blasting a rocky outcrop in the Forth, to the complex joining of five huge structures to form the new bridge.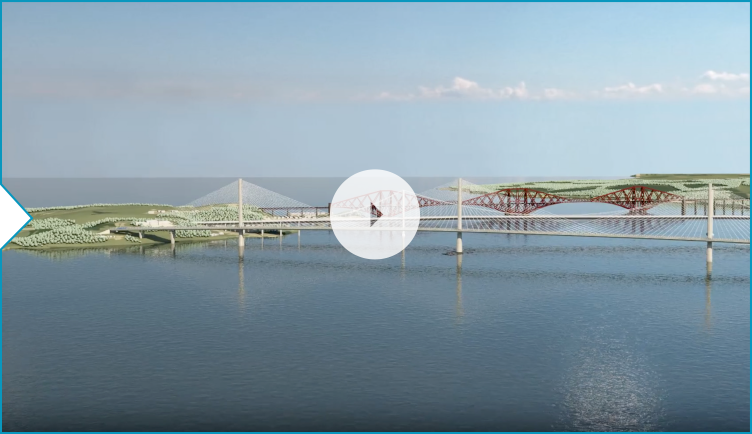 Public Scrapbook
The Queensferry Crossing is fast becoming one of Scotland's most photographed icons, attracting photographers from all over the world to visit the area to capture the newest member of the Forth bridges family. Upload your best images to our public scrapbook and share them with fans around the world - some of the latest additions are shown below.
If you're planning to visit the Queensferry Crossing, why not become a part of the project's legacy when you're here? Take a photo of yourself, family and/or friends with the bridge in the background and you can become part of Frame the Bridge! Upload your photograph to help build the fantastic online "People's Bridge" mosaic and your photos will also form a key part of the celebrations when the bridge opens.